Malaysia March, 2019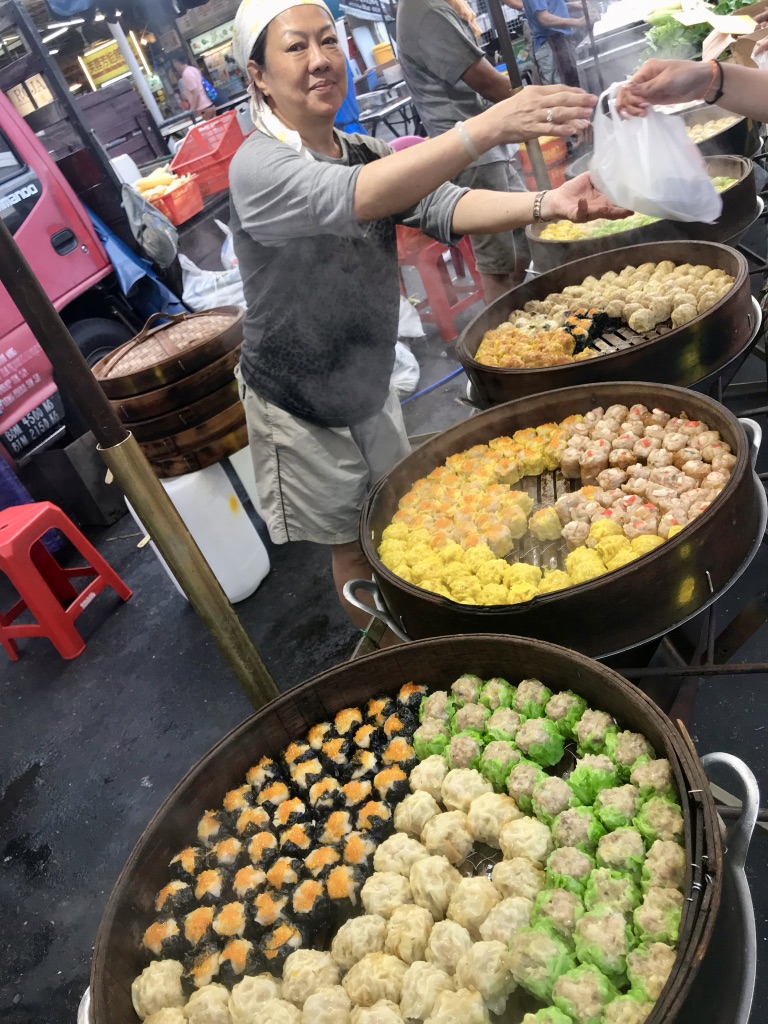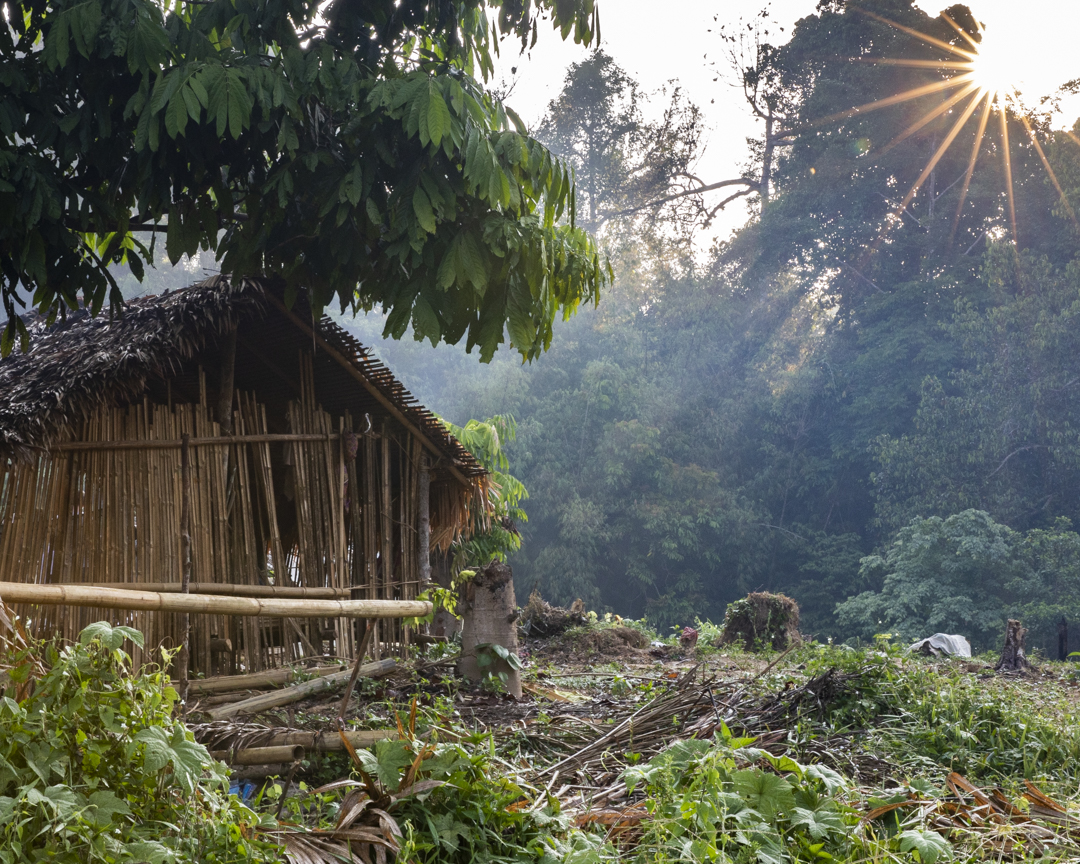 Nigeria Nov, 2018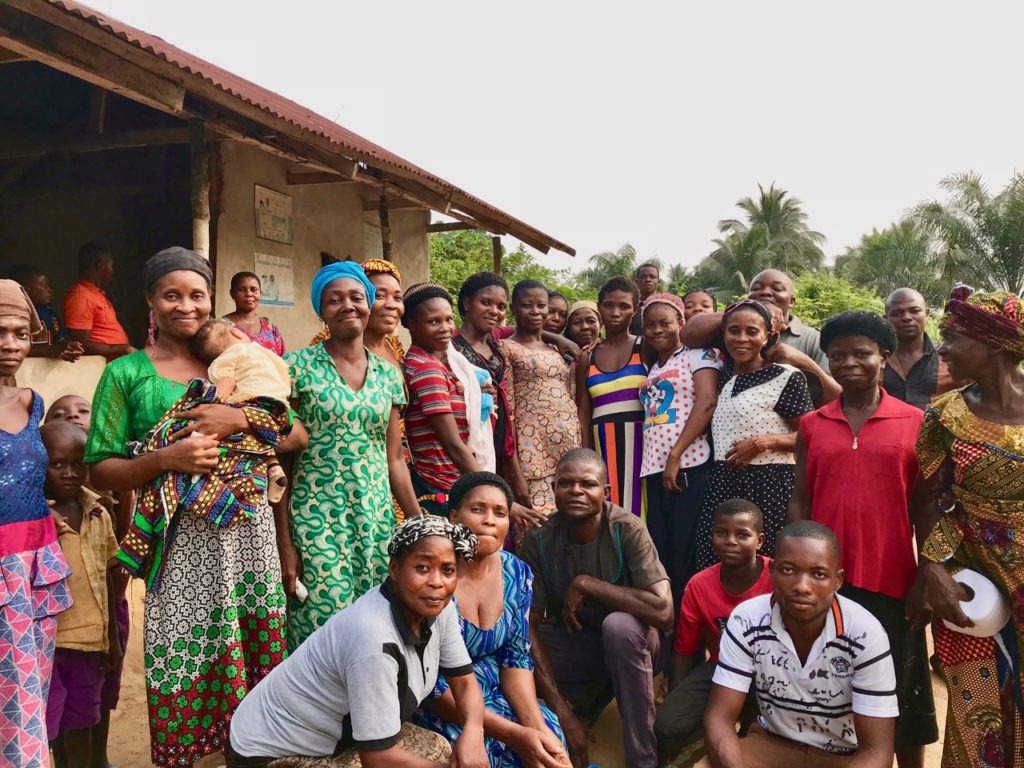 Rwanda Sep, 2018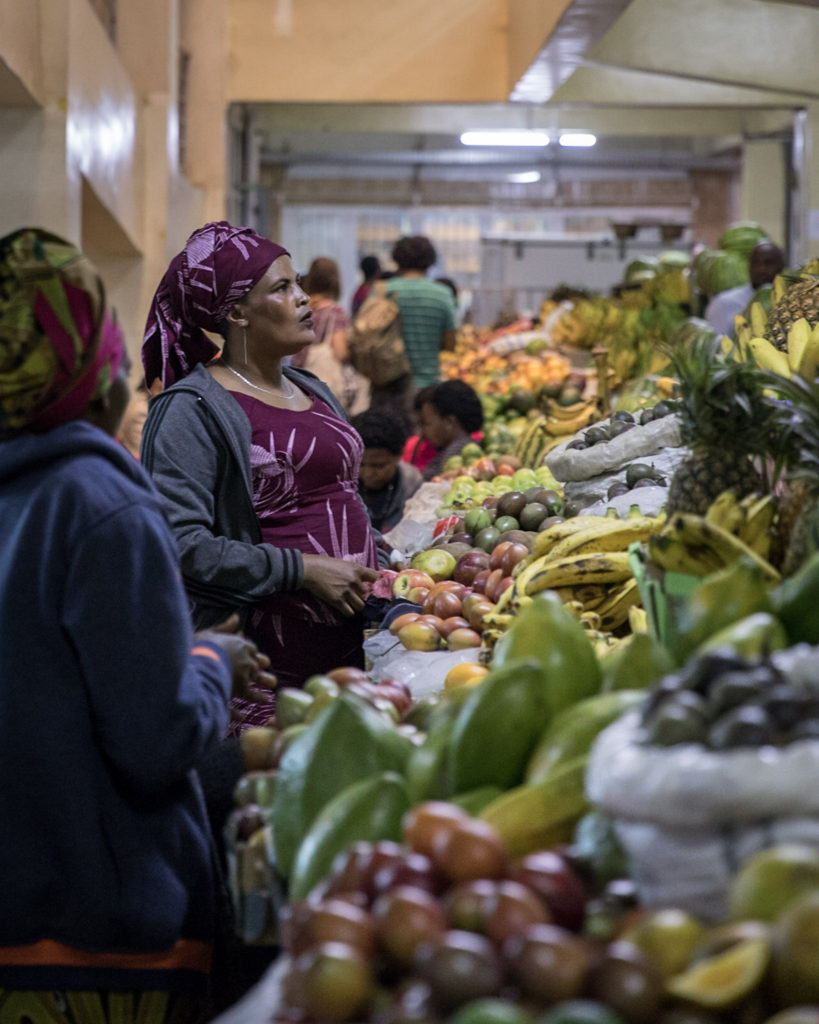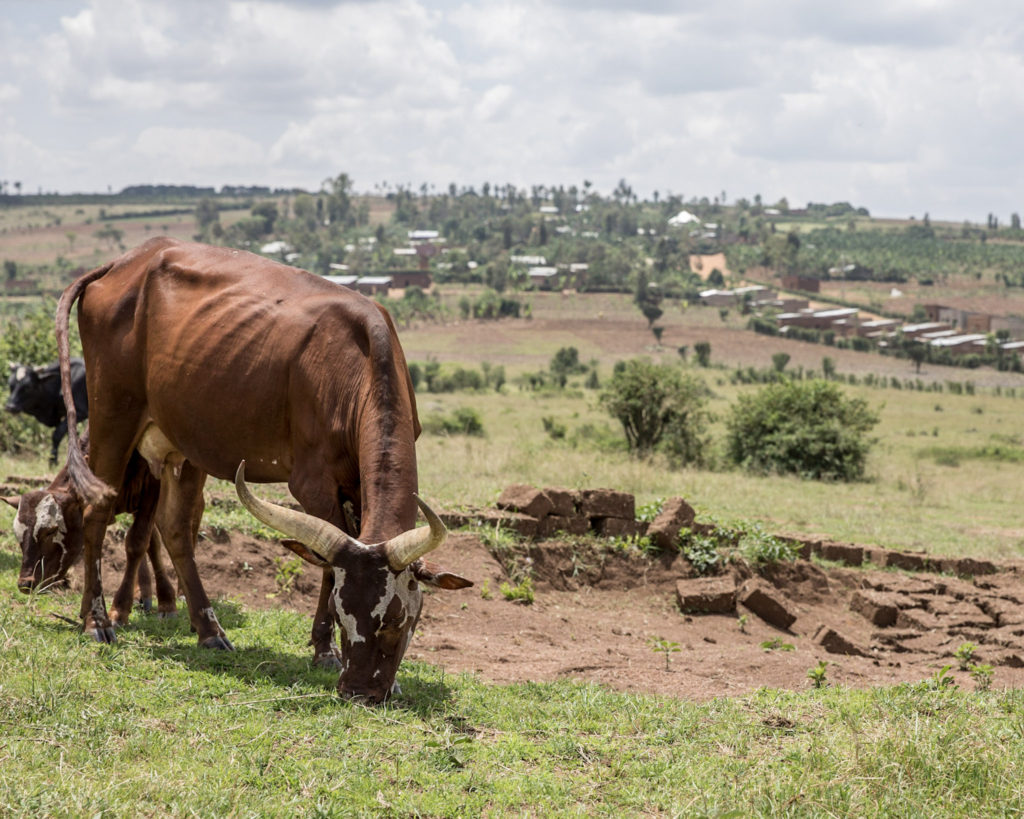 While we were in Rwanda, a group of local teachers invited us to visit their school – which we were impressed to learn they had literally built with their own hands. We spent a wonderful couple of hours touring the school and chatting with teachers and students, who gave us a very warm welcome!
Ghana Sep, 2018


Tanzania Feb, 2018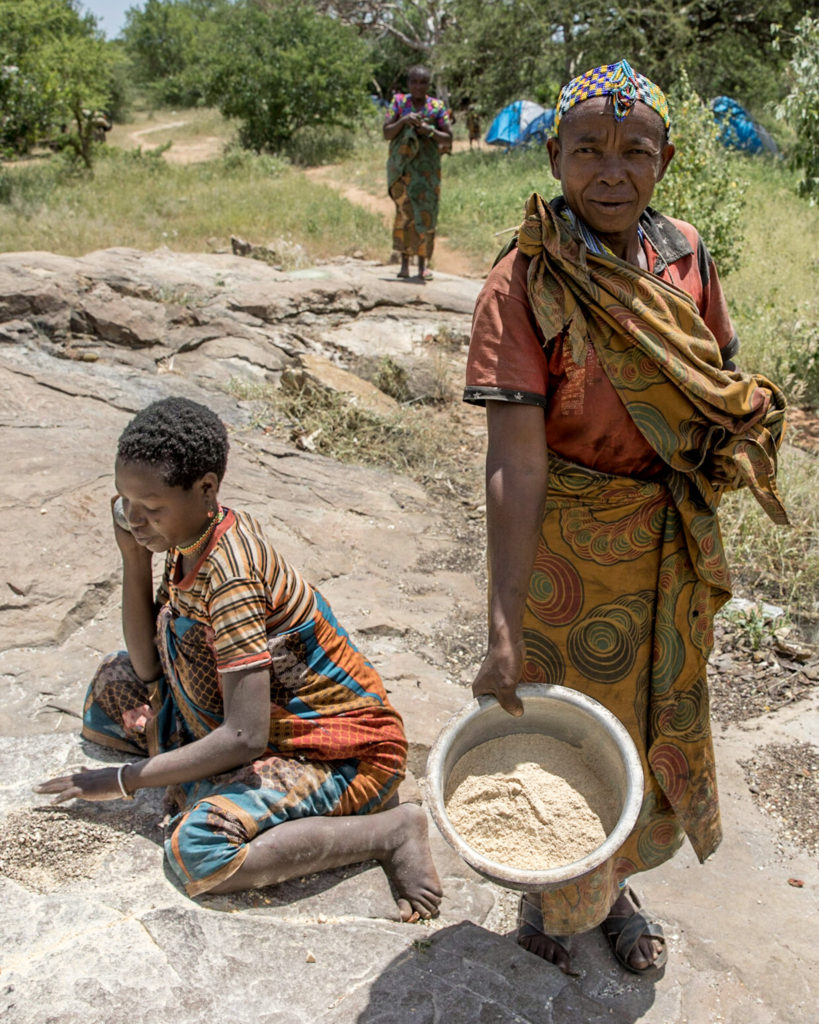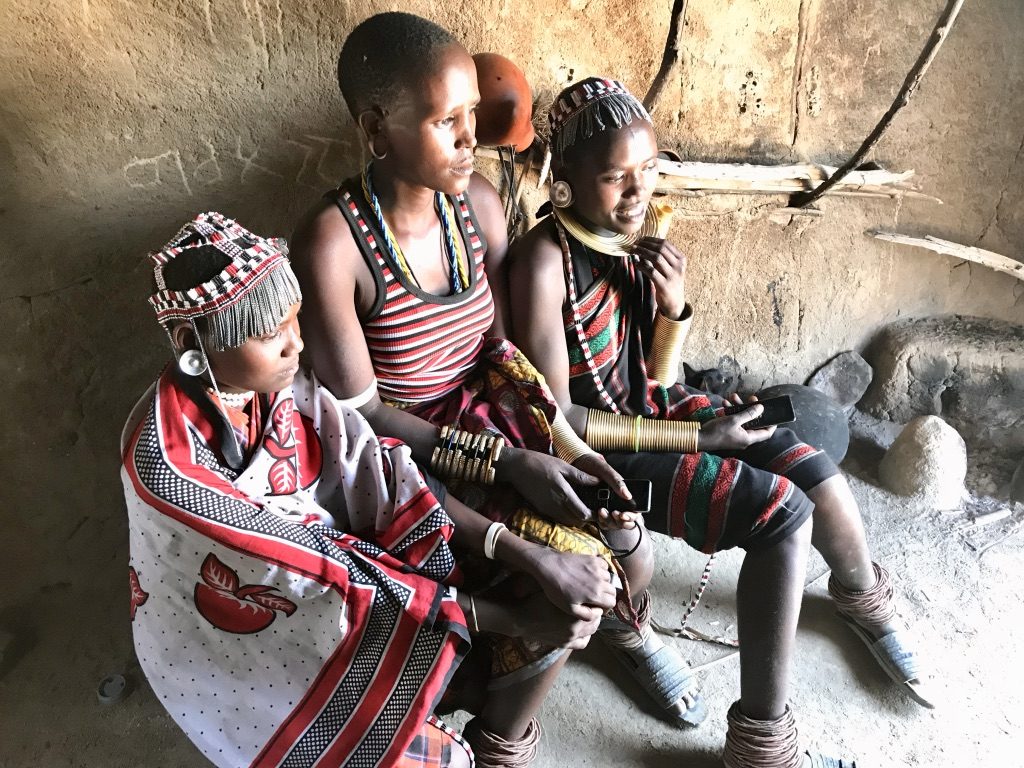 Hadza men collecting honey from a beehive in the trunk of a baobab tree. The men first smoked the hive to pacify the bees, then climbed the tree using wooden stakes that they drove into the trunk.
Baobab seeds are an important part of the Hadza diet. Hadza women use rocks to break the hard outer shell of dried baobab seeds, then pound the seeds into a fine meal. This powder is then sifted using a stiff piece of dried leather to remove shell fragments. The Hadza typicaly mix baobab meal with with water and other ingredients like honey and dried herbs to make a filling porridge.
Cameroon May, 2017 – Jan, 2018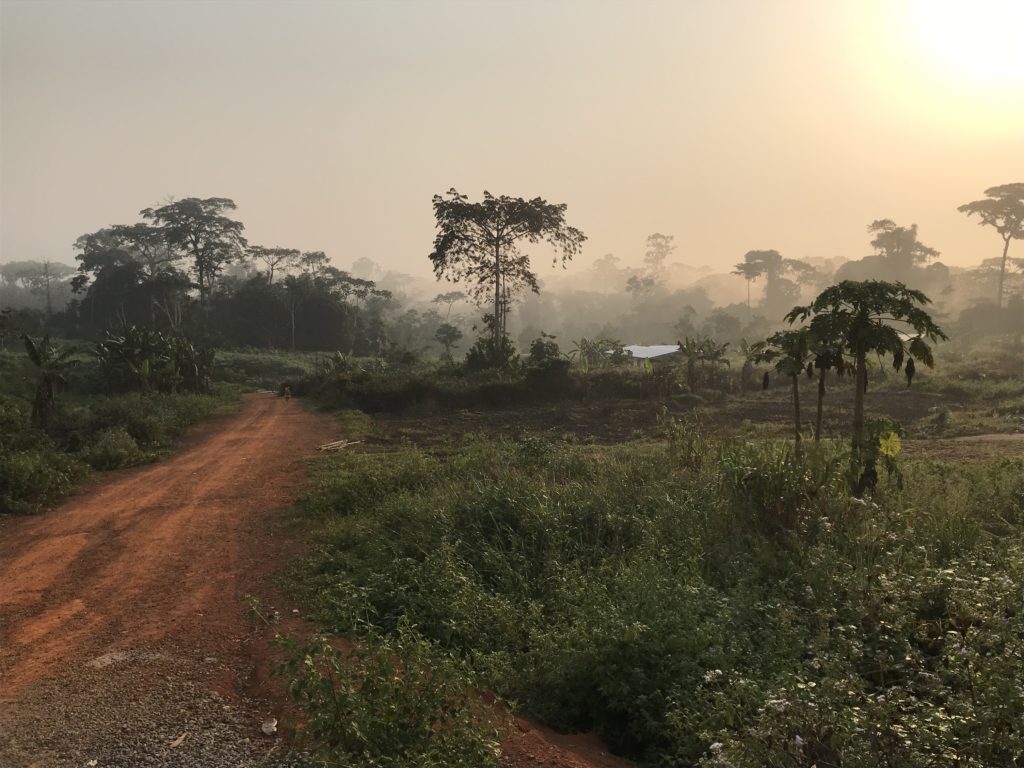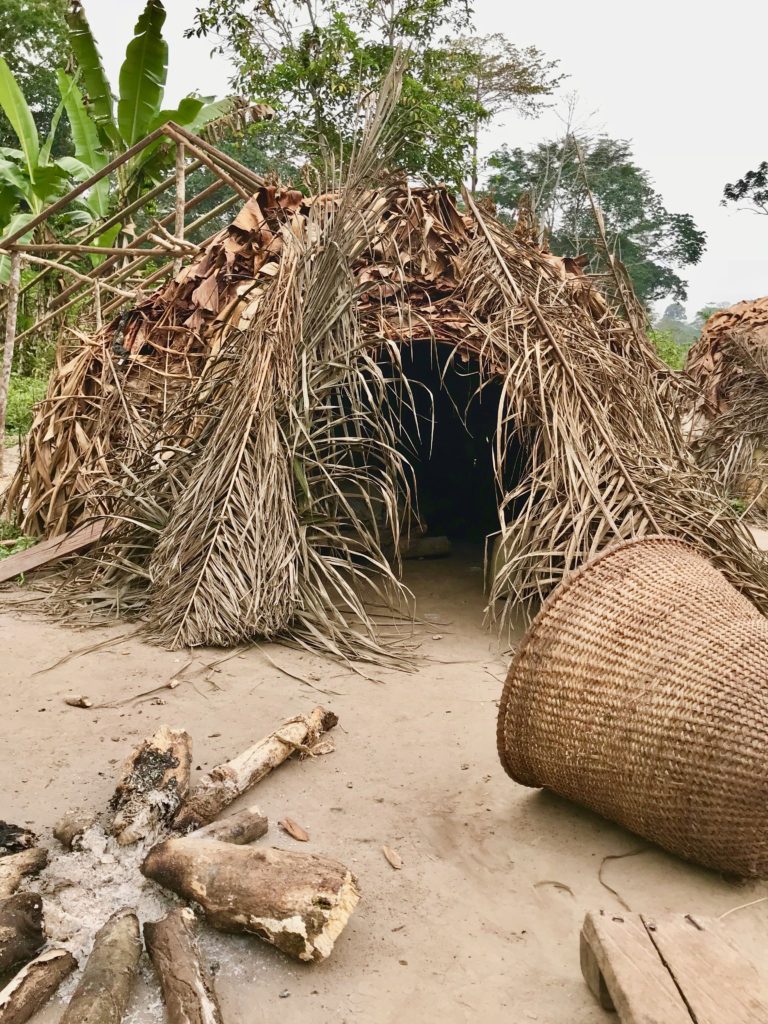 Finland Sep, 2017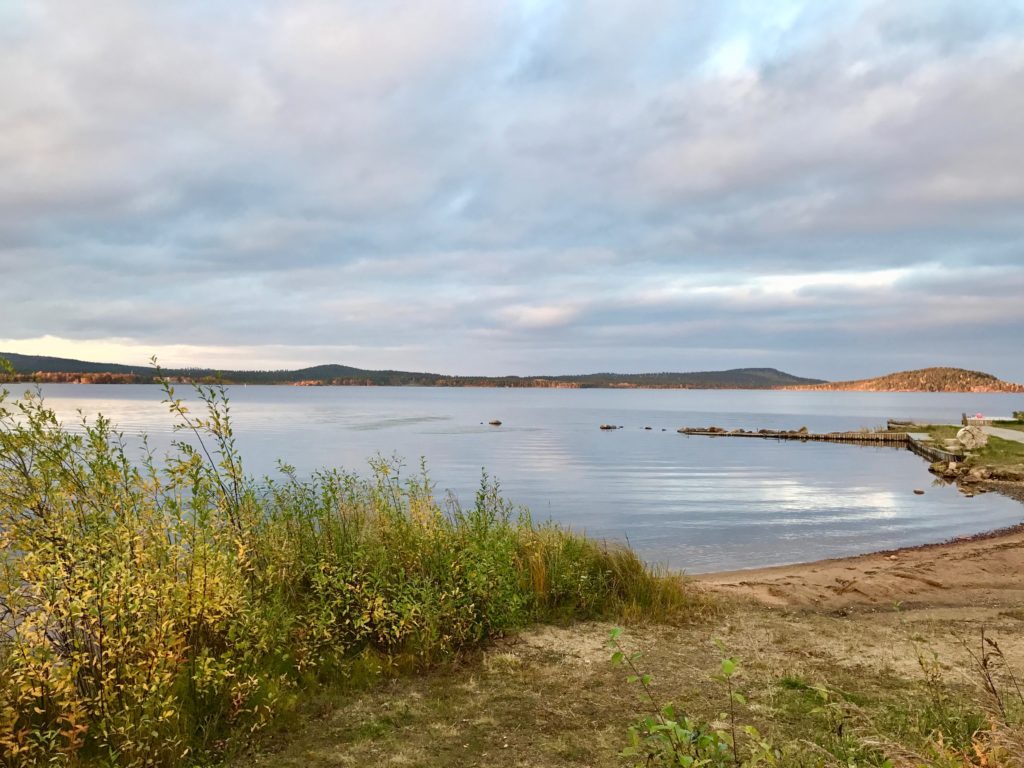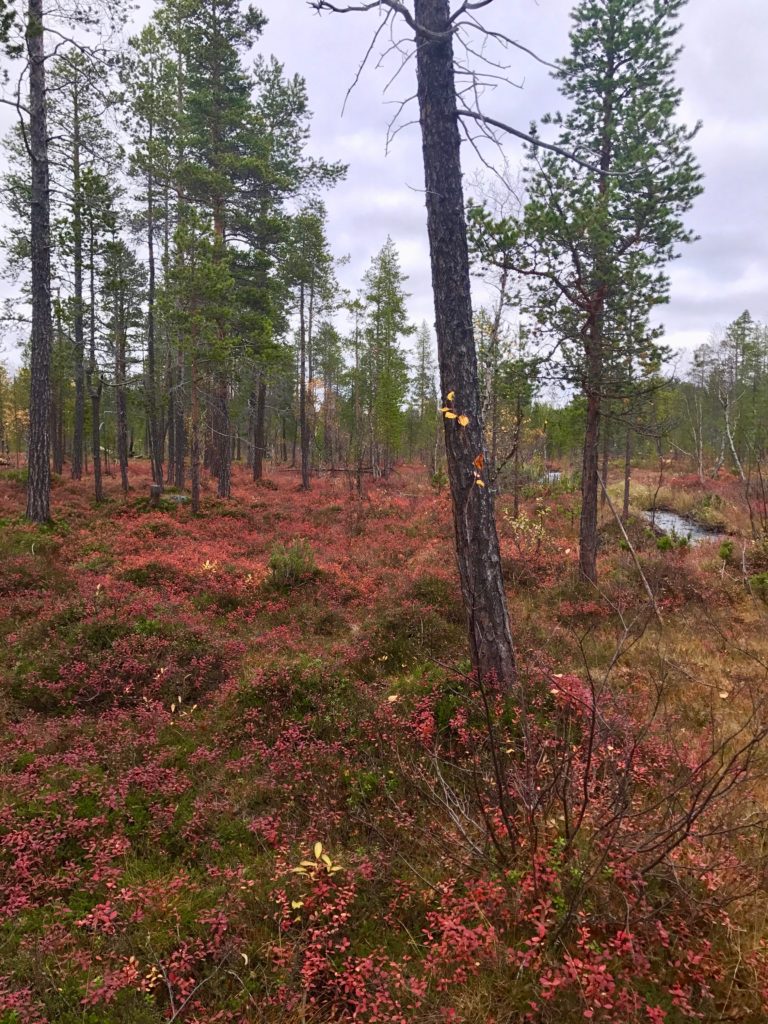 Canada July, 2017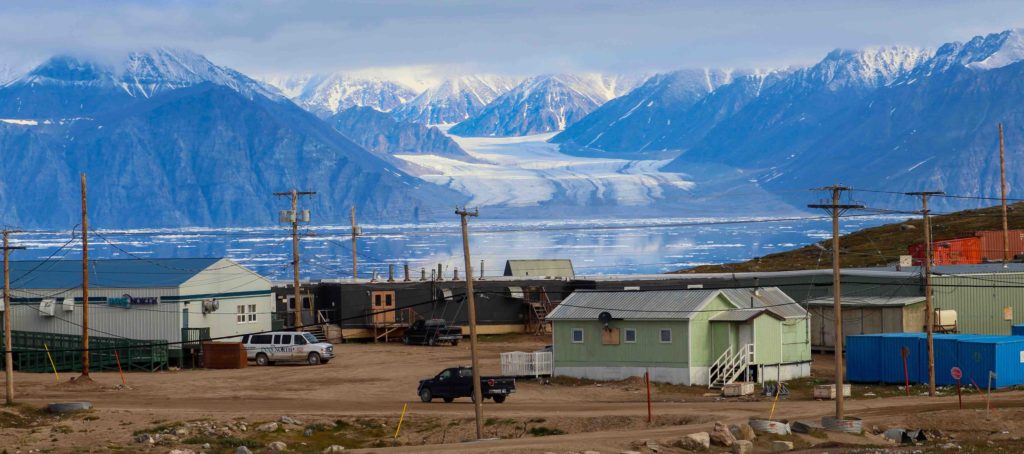 United States Mar, 2017