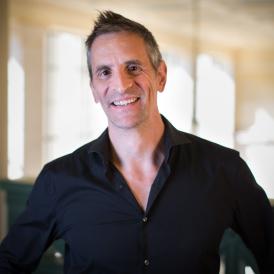 I am passionate about using scientific discoveries and new technologies to solve real-world problems and global health issues. I have spent a large fraction of my career as a Professor of Biological Engineering at MIT studying the human microbiome and how it impacts health. Through the Global Microbiome Conservancy, I hope to help preserve this critical biodiversity for future generations by leveraging the unique technological and human resources available at MIT and the Broad Institute with our extensive network of collaborators worldwide.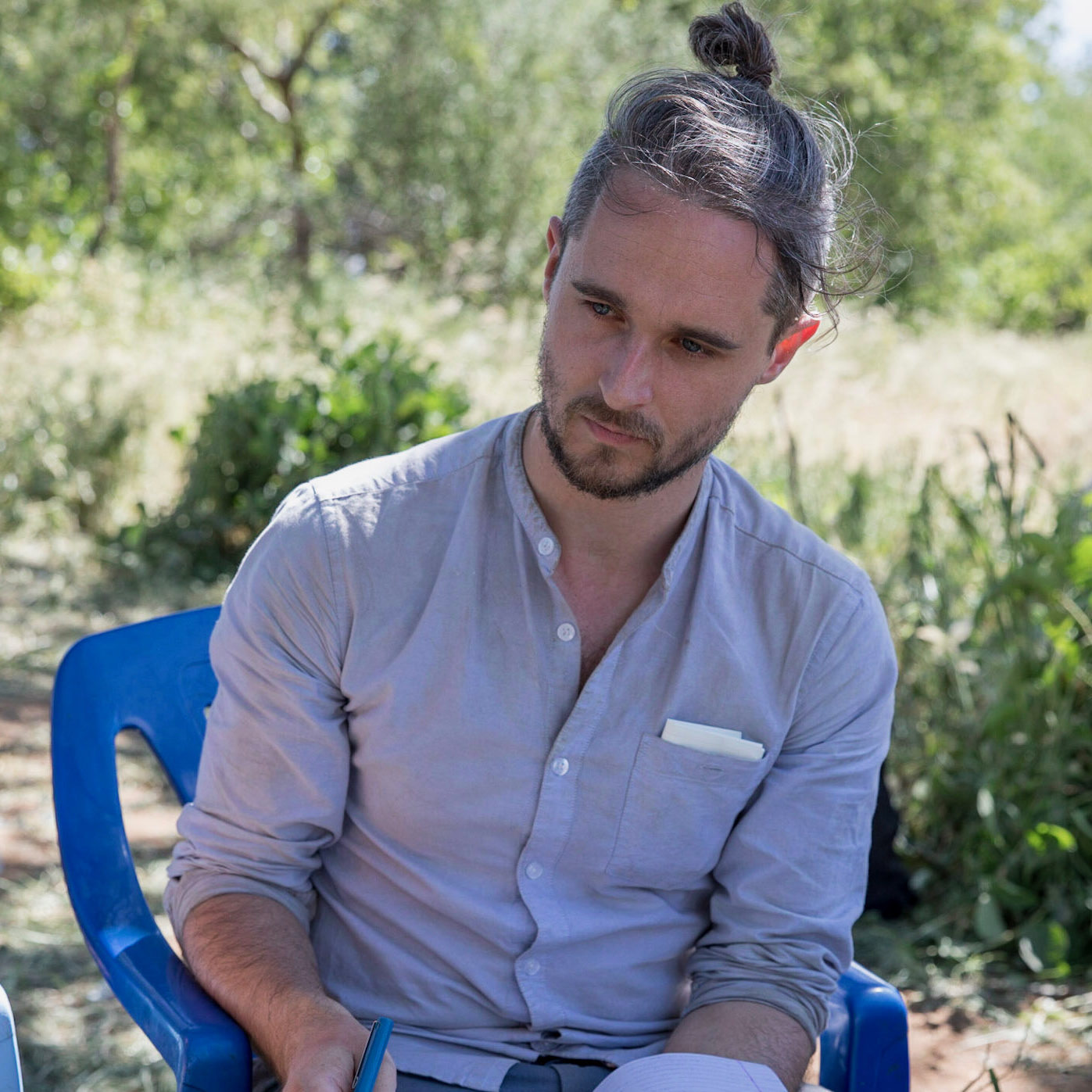 I am a researcher using evolutionary, ecological and genomic approaches to understand what role microbes have been playing on human life and evolution. I am interested in using my background to solve issues in areas that I am the most passionate about: science, education, biodiversity conservation, public policy and social & human rights.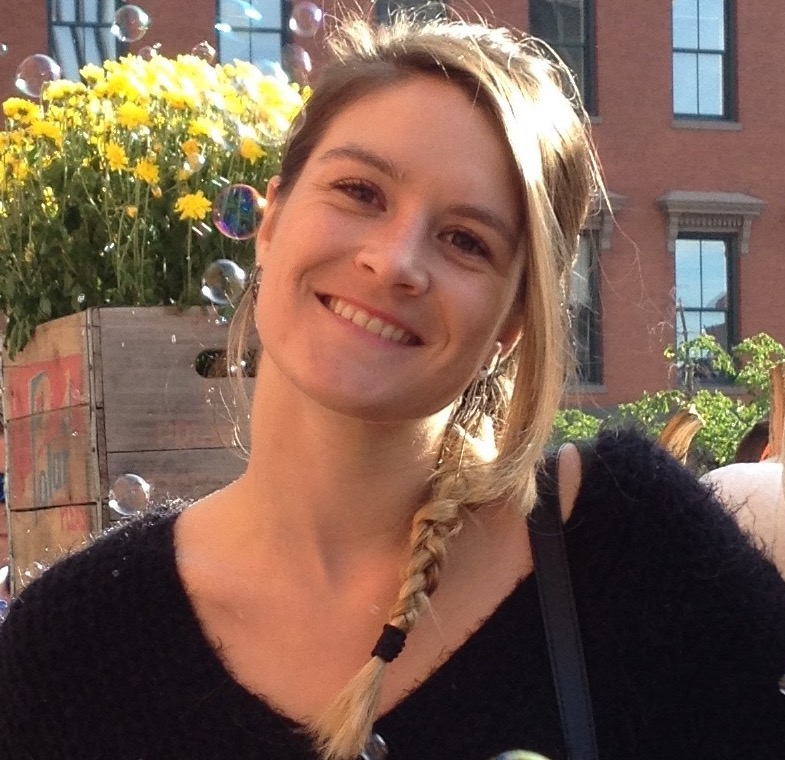 I am an ecologist passionate about microbiology and evolution. By developing advanced methodologies I culture, isolate and deeply investigate bacterial species associated with humans. I am keenly interested in understanding how microbiomes impact human health and I am particularly concerned with the preservation of this particular and vital biodiversity.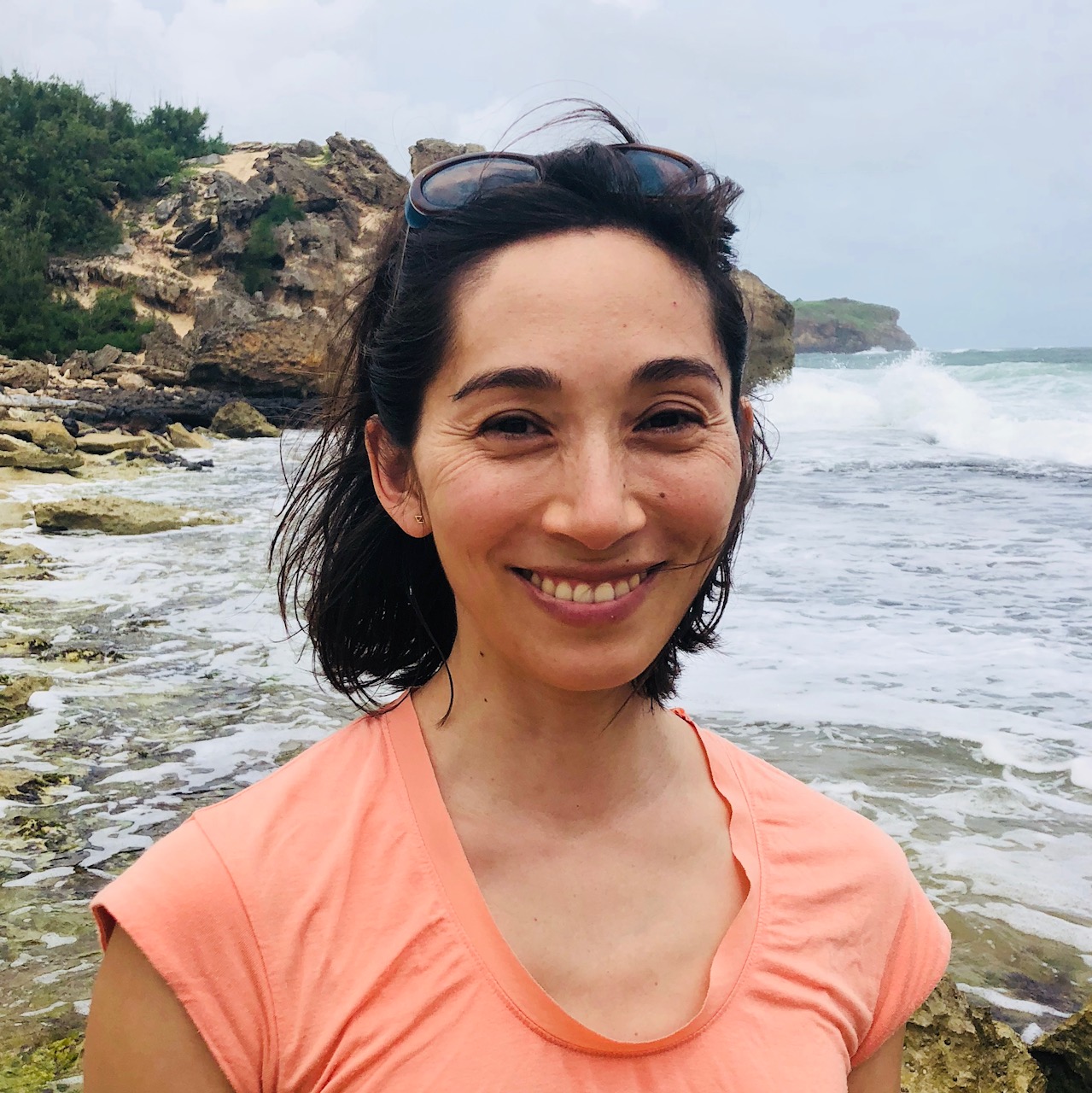 My background is in microbial ecology, specifically bacteria and viruses in the marine environment. I am deeply interested in the intersection of conservation, social justice, and global health, and am very excited to advance all three of these issues through the Conservancy.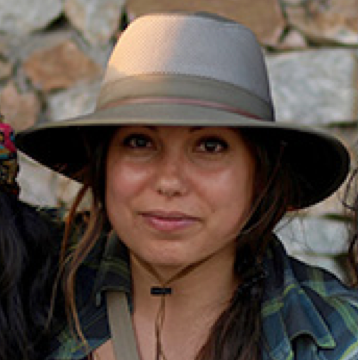 I am an archaeologist with a broad background in human evolution and the application of lipidomics to paleodietary studies. In particular, I combine the research fields of organic geochemistry, evolutionary biology and microbiology by studying the lipids produced by gut bacteria in modern and fossil samples.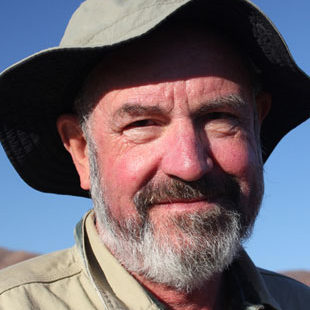 I study molecular and isotopic biosignatures present in microbial cultures, sediments, sedimentary rocks and environmental samples. I am also interested in the phylogenomics of lipid biosynthesis. The overall aim of my work is to discern clues about the nature of early life on the Earth and the environmental transitions that permitted the advent and evolution of complex life.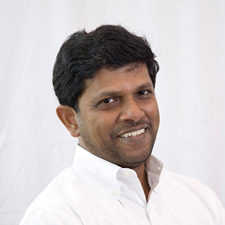 Ramnik Xavier is a Kurt Isselbacher Professor of Medicine at Harvard Medical School, Director of the Center for Computational and Integrative Biology, Institute Member and Co-Director of the Infectious Disease and Microbiome Program at the Broad Institute of MIT and Harvard, and Co-Director of the Center for Microbiome Informatics and Therapeutics at MIT.